Drainage & Sewer Connections
At JJMac we consider deep drainage as one of our core activities. We carry out our projects to the highest standard achievable and in the safest way possible. JJMac have With mandatory confined space and earthwork support training, have a competent and highly trained skillforce that delivers quality drainage solutions, safely. and highly trained skill force to deliver all types of drainage solutions. Confined space and Earthwork support training is mandatory for all JJMac drainage crews. We have proven experience, gained from completing large and complicated drainage schemes and are able to offer our services for a number of specialist drainage projects, including:
Mainline foul and storm water drainage
Rising and hydrant mains
Foul and storm water adoptions
Box Culverts
Offsite sewer systems
Deep pumping stations
Storage tanks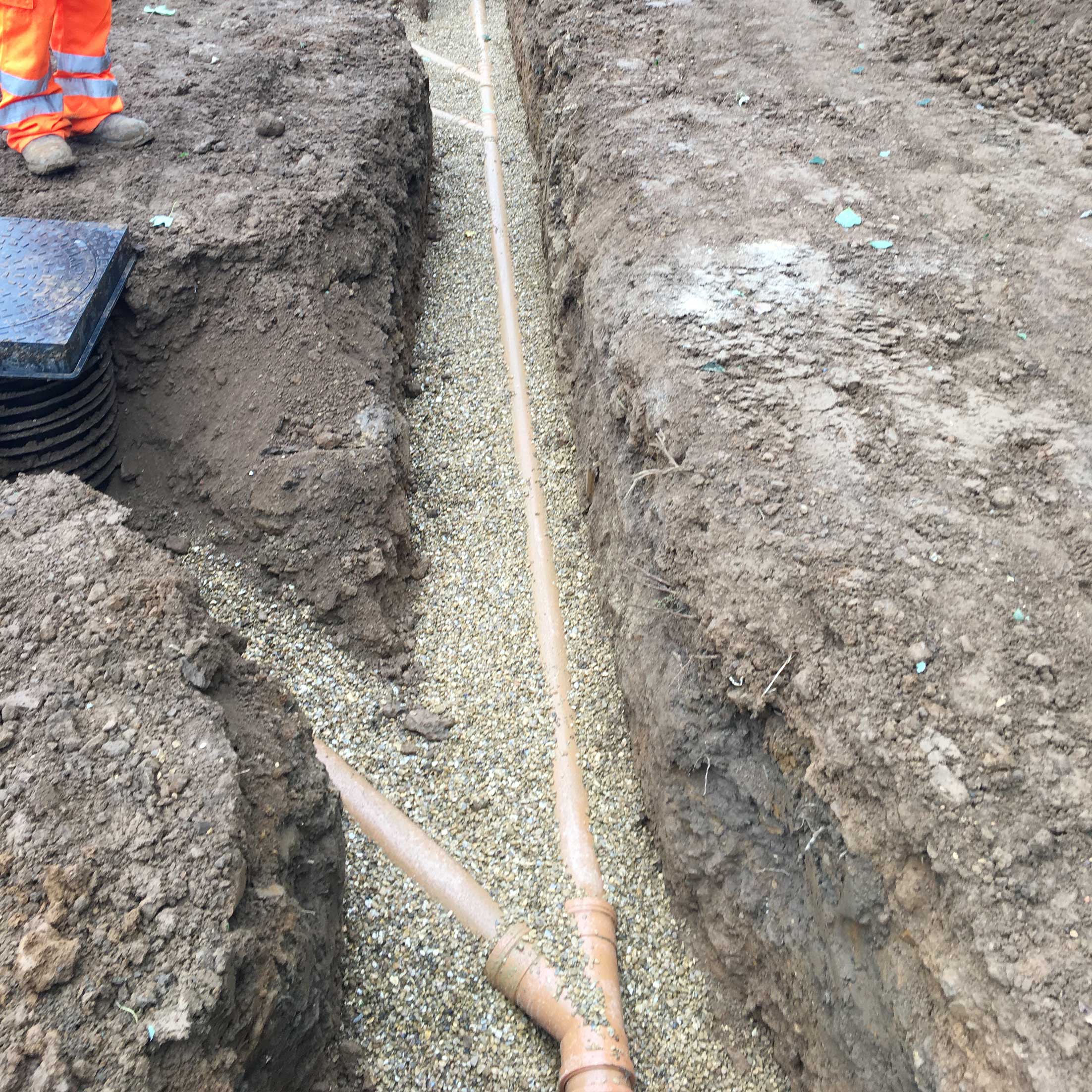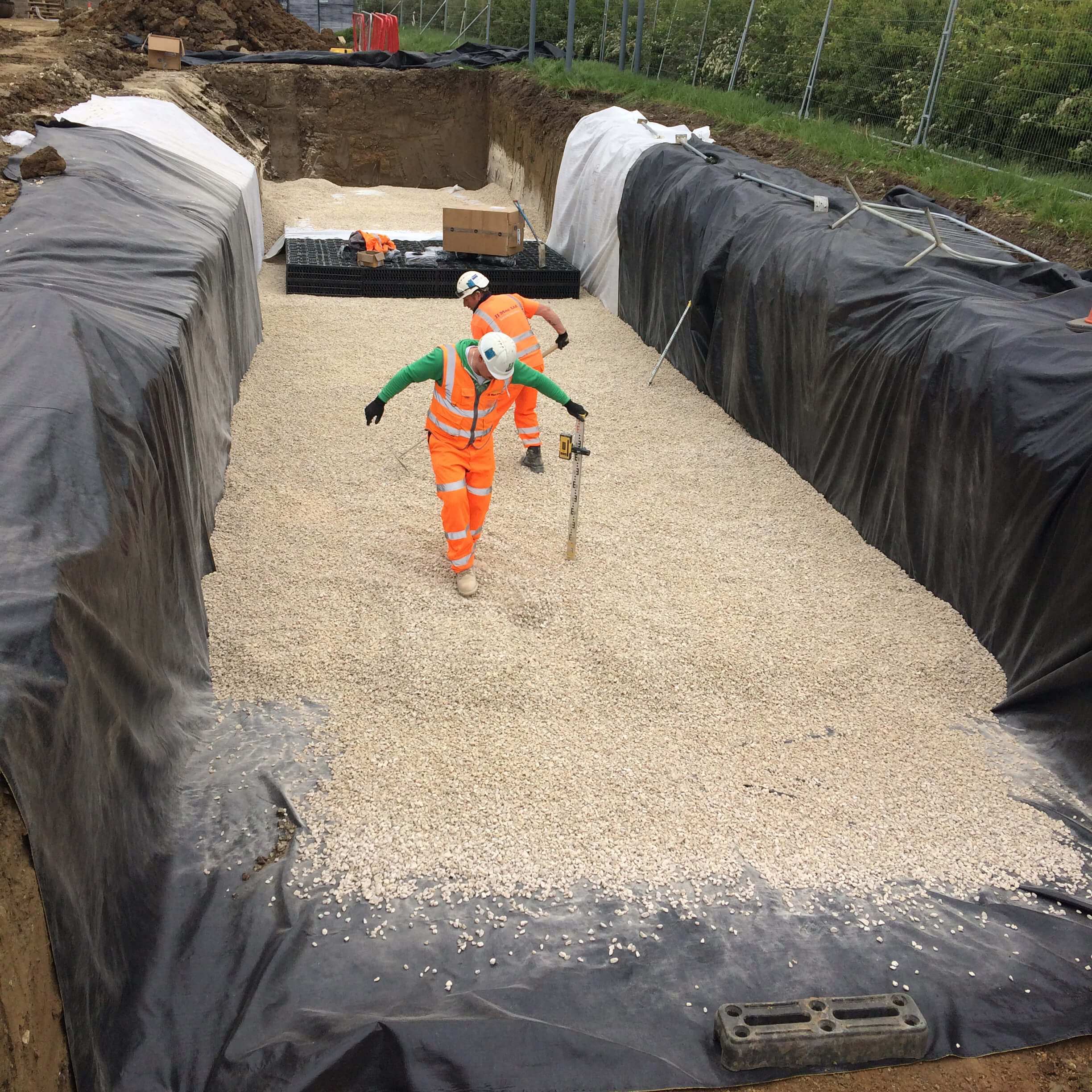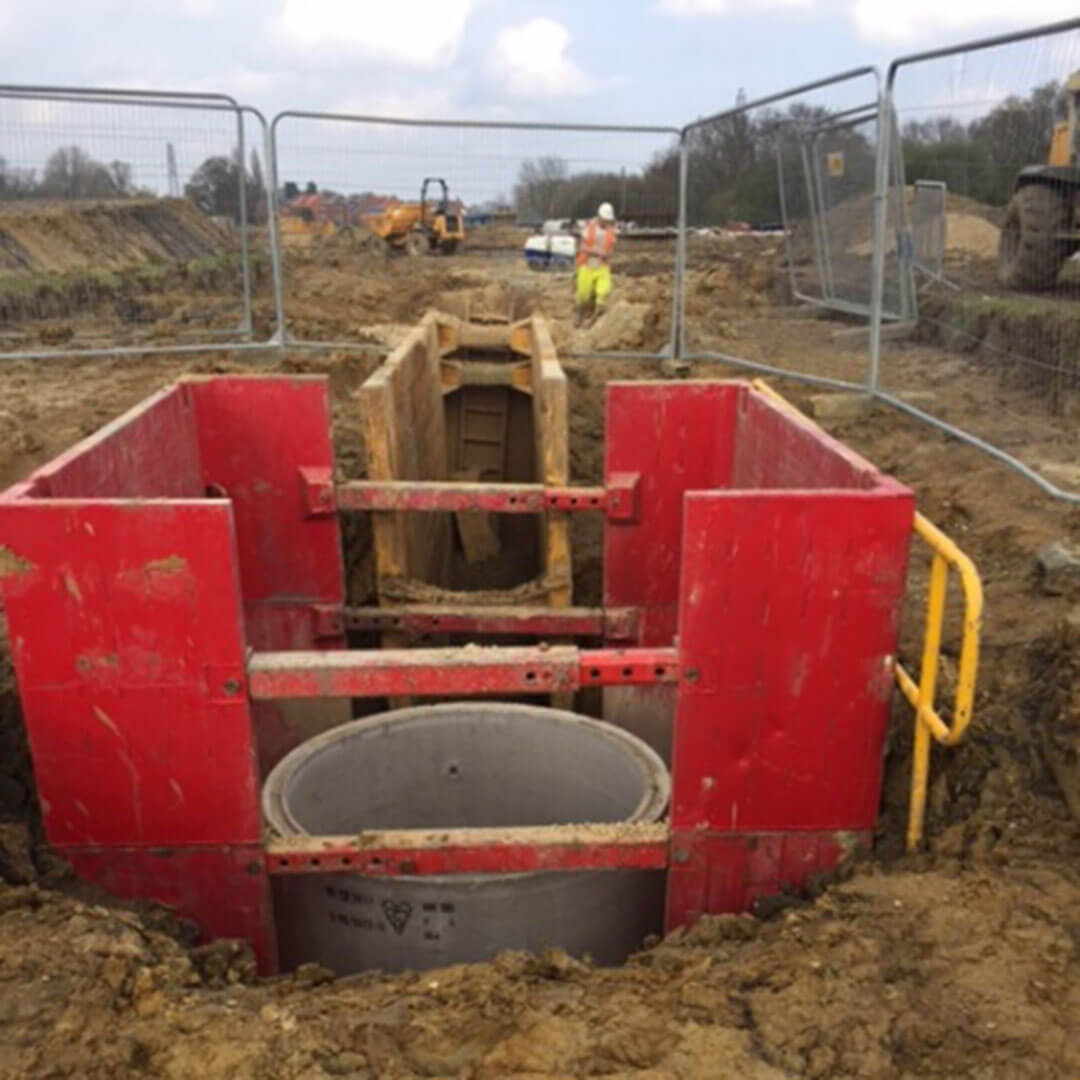 JJMac have been undertaking sewer connections and installation work for over 20 years. We work both indirectly as a sub contractor for Anglian Water & Thames Water and directly for property developers, contractors, house builders and commercial businesses alike.

As well as carrying out sewer connections and diversions for clients such as Clancy Dowcra, Blu-3 and Willerby landscapes, we also continue to undertake this work for private developers and customers.

For most of the sewer connections we undertake, we are responsible for the planning, pre-inspection / enabling, liaising with Highway Authorities and other stakeholders such as local businesses and residents, raising streetworks notices and permits, arranging parking bay suspensions, road closures, identifying and organising traffic management requirements, backfilling and final reinstatement.

We offer an all-inclusive service that can take your sewer connection from design to completion with very little involvement from the client. Where required we can obtain consent for the connection from the asset owner and ensure that the works are carried out to adoptable standards.

We are happy to work to a fixed price quotation for sewer connection projects due to our extensive knowledge and experience of the work and processes involved, which enables clients to have cost certainty from the outset.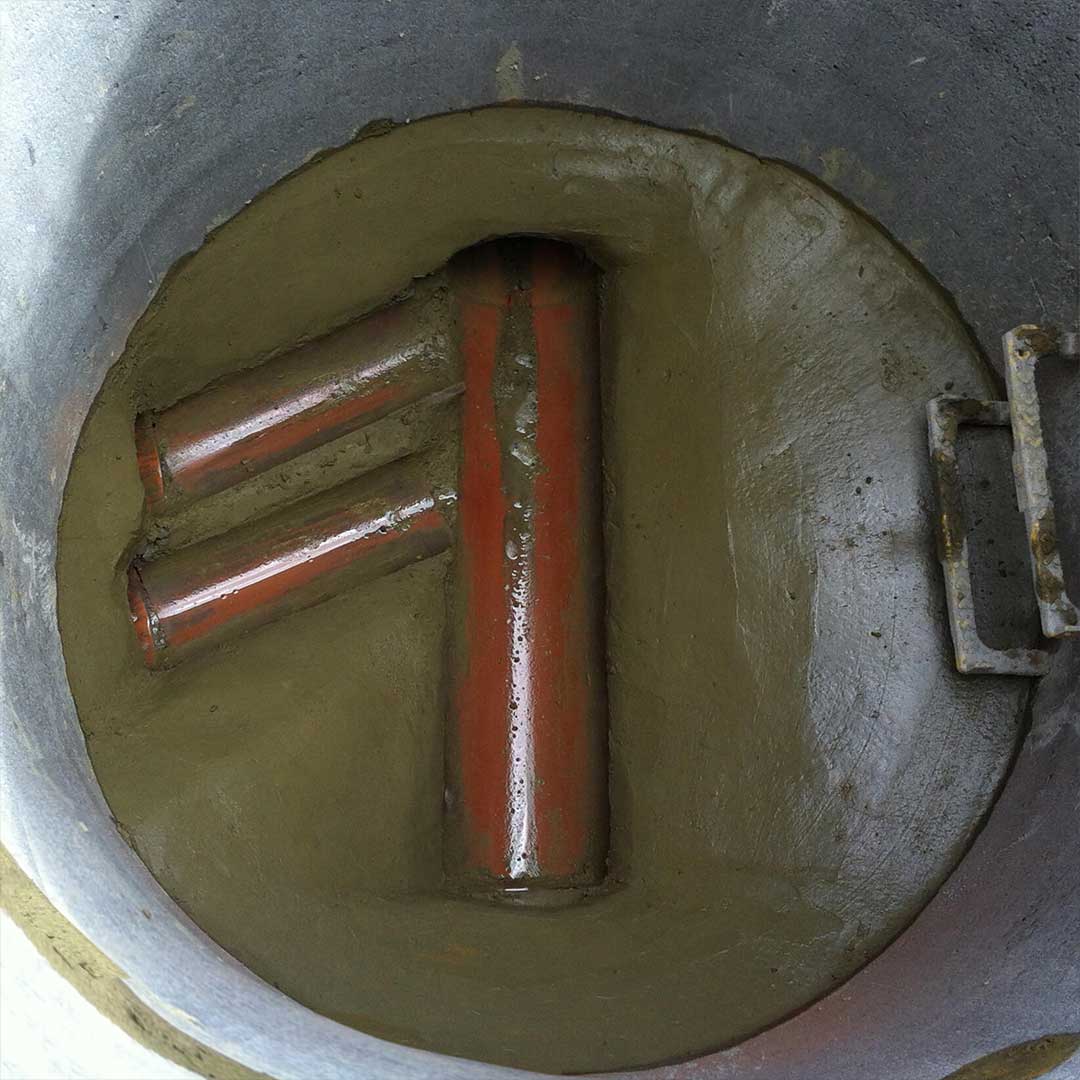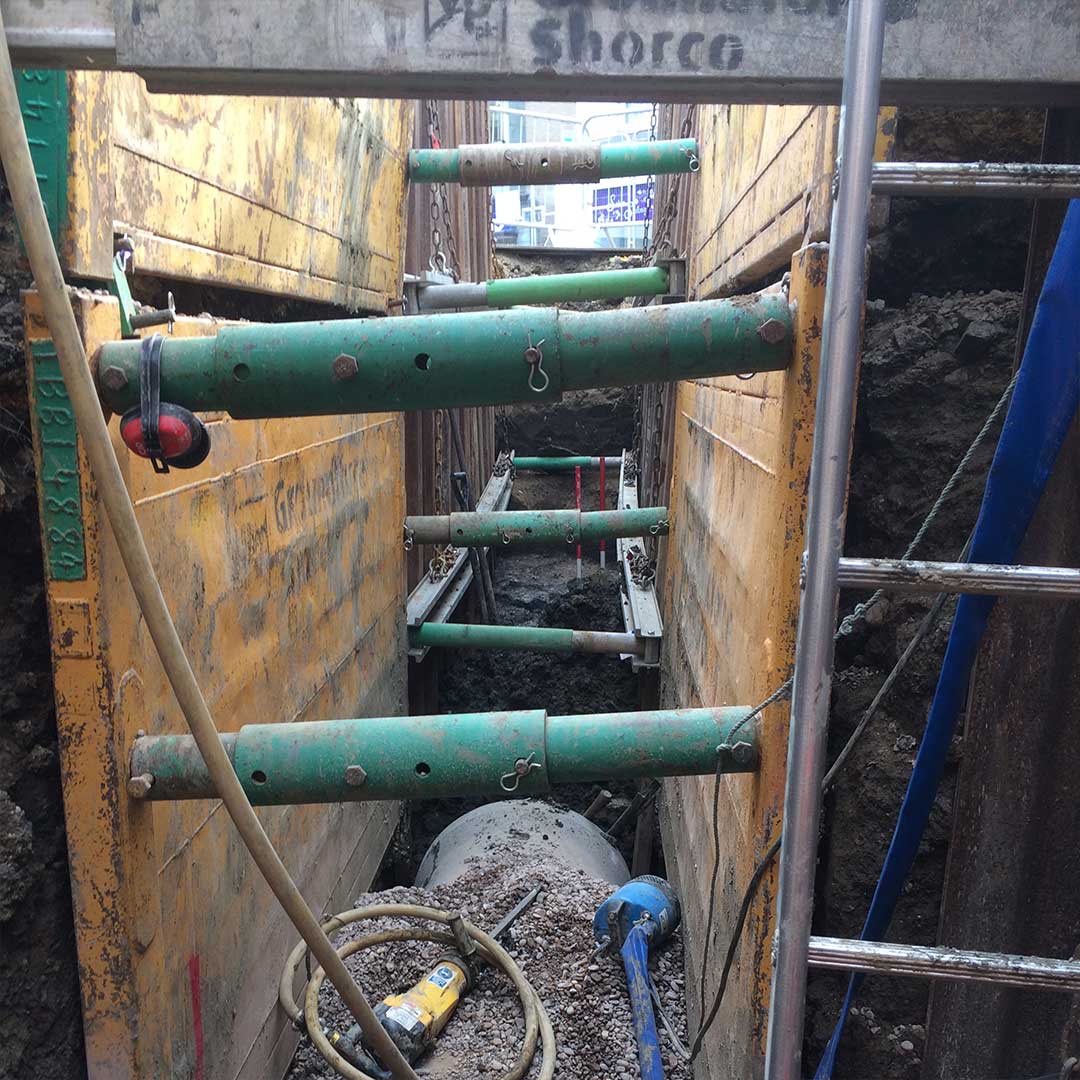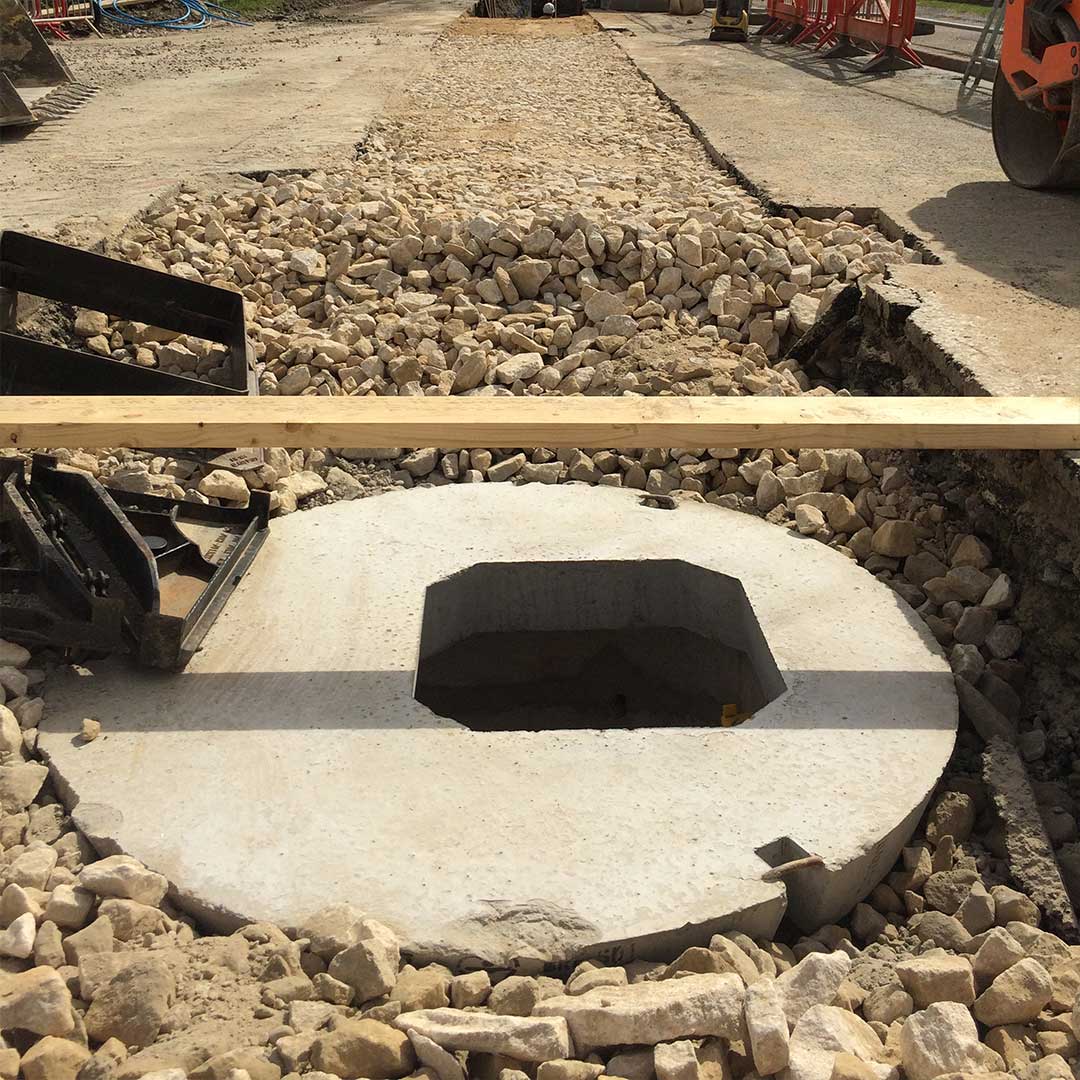 Our Accreditations