We are the UK's leading soil stabilisation,
remediation and earthworks business.
JJ Mac Ltd is a Lincolnshire based Civil Engineering, Earthworks and Groundworks
Contractor delivering services nationwide. Therefore, our main areas of expertise include
specialist Ground Stabilisation, Earthworks and Road Construction.
Latest
updates
To find out more about our projects,
news from construction sites click here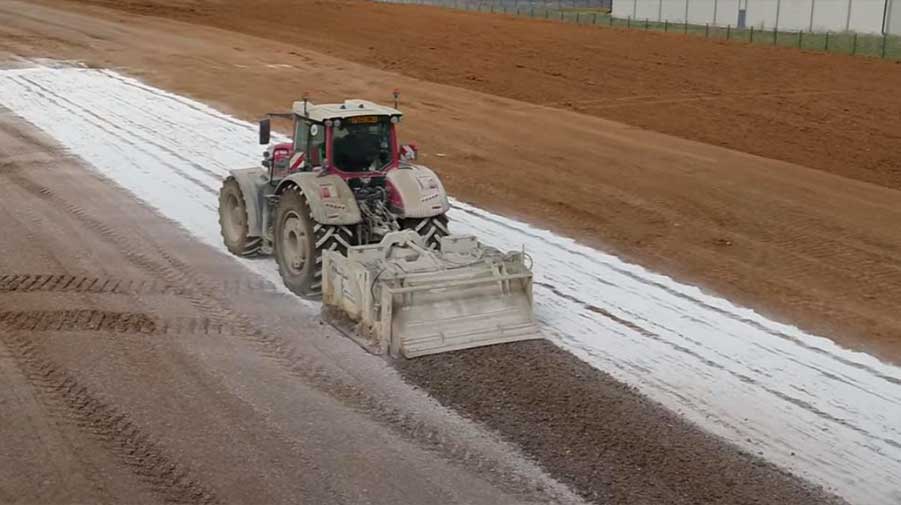 Ansty Park Coventry
Ansty Park Development
Demolition and Re-development of the former Air Field. The site required approx 110,000m3 of earthworks with Modification to the bulk fill.
Trusted partner in your construction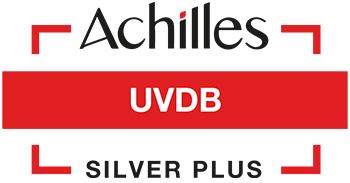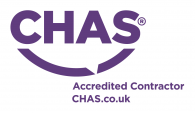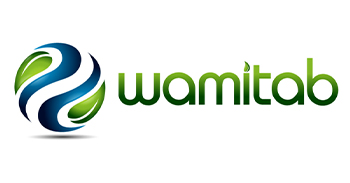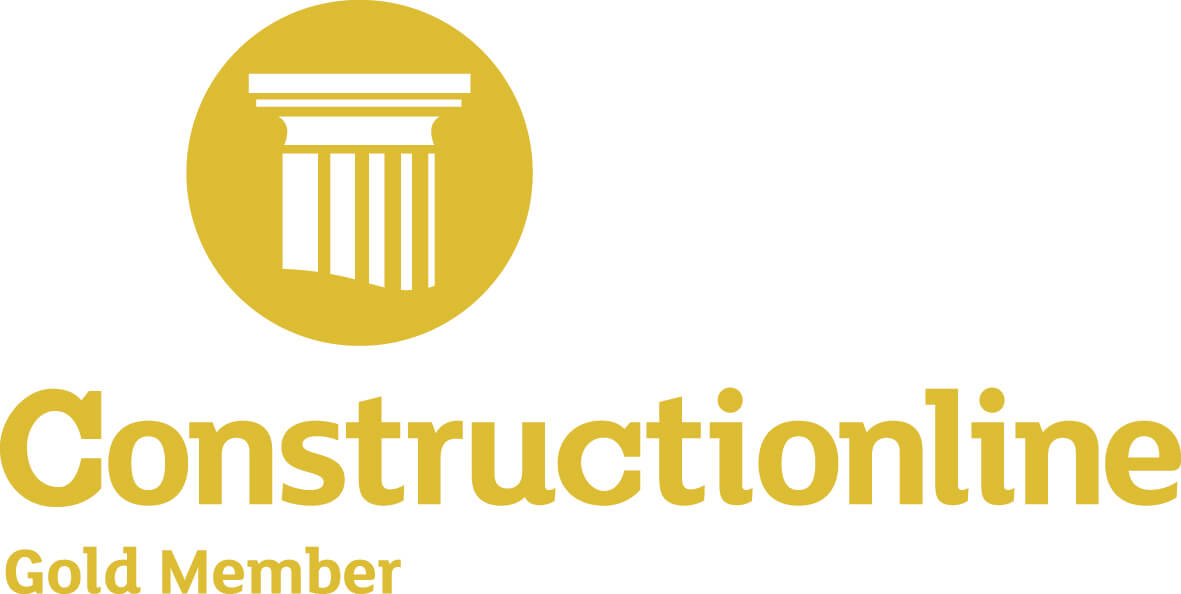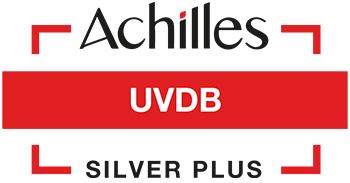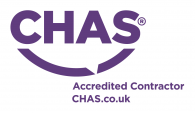 Our Clients















Send Us a Query