Aggregates
Our strong reputation comes largely from delivering high-quality materials, reliable service and competitive prices that are only made possible by our continued investment in infrastructure. We are able to meet all customer requirements. You can always discuss with our team how much material you need and we will ensure the fast delivery of high-quality materials.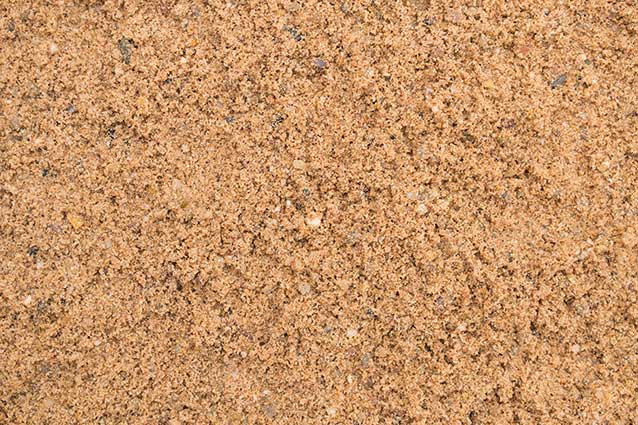 SAND
A sand consisting of fine rounded particles. This sand is the most common sand used in the construction industry for making renders and mortars due to its fine particle size creating a smooth easily worked product.
We supply different types of sand such as:
Building sand
Fill sand
Sharp sand
LIMESTONE
Pure crushed Limestone. Is now widely used as a bedding layer for block paving applica- tions where a SuDS bedding layer is required.
20mm, 40-20mm, 50mm, 75mm clean and down
Sub base
6F5 limestone Lincs Approved
Type 2 graded
6F2 graded
Pitching Stone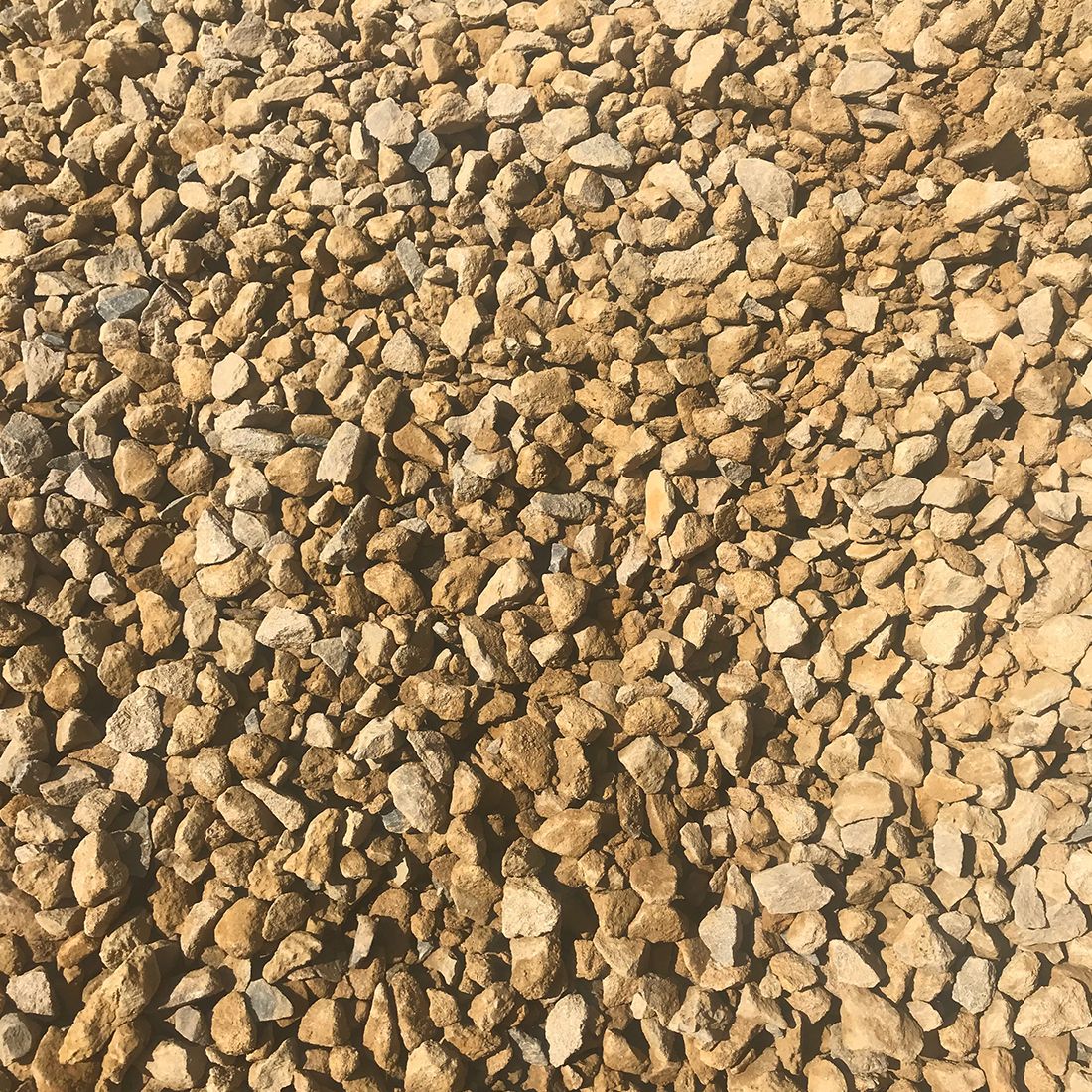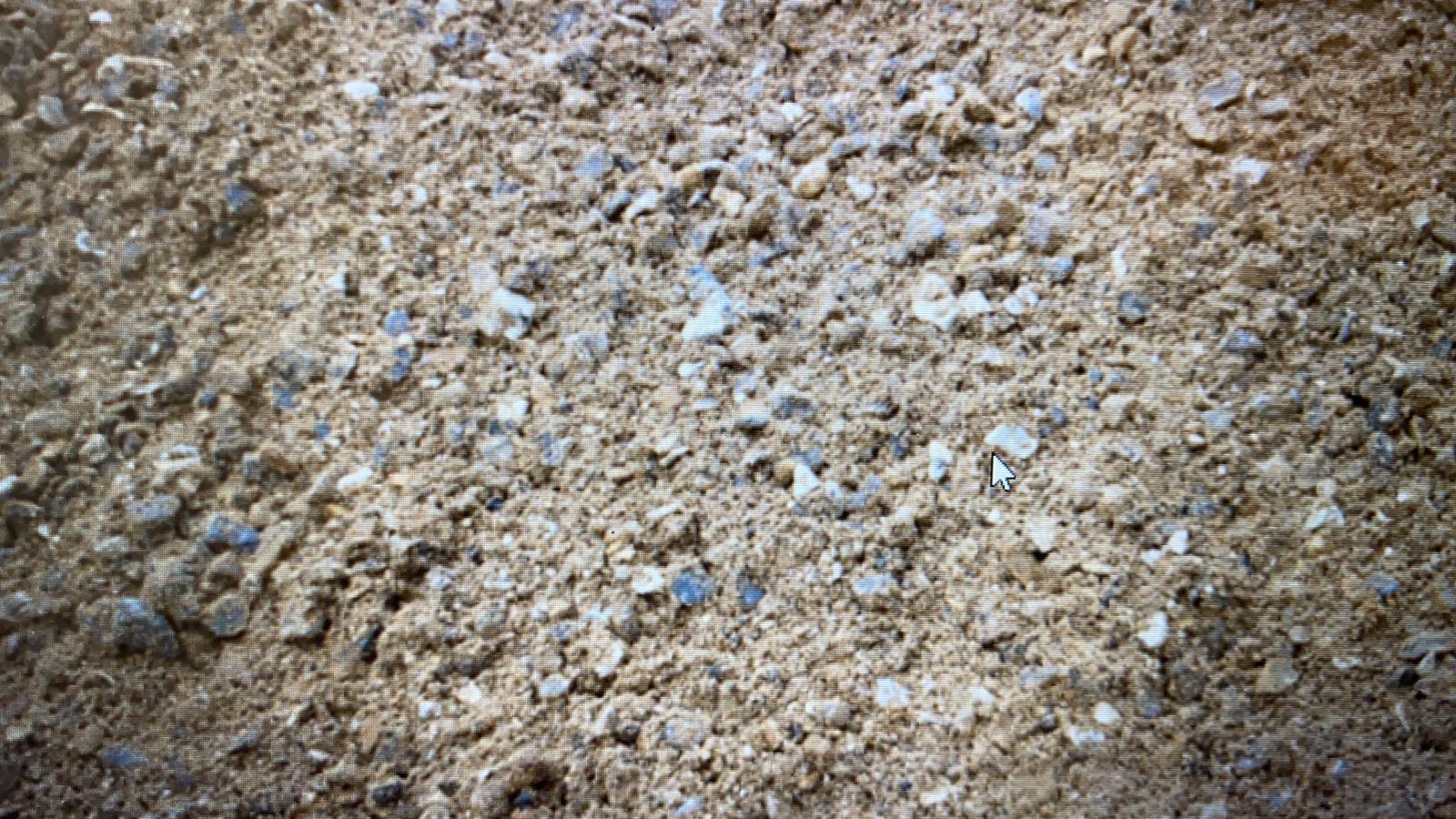 BALLAST
Our All in Ballast is a mixture of Sharp Sand and Gravel. Ballast is often used to make concrete.
GRAVEL
A mixture of angular and rounded stones washed and passed through various screens to create aggregate. Widely used in the construction industry as a drainage medium.
Pea gravel
10mm gravel
4mm to 20mm gravel
20mm single size
50mm single size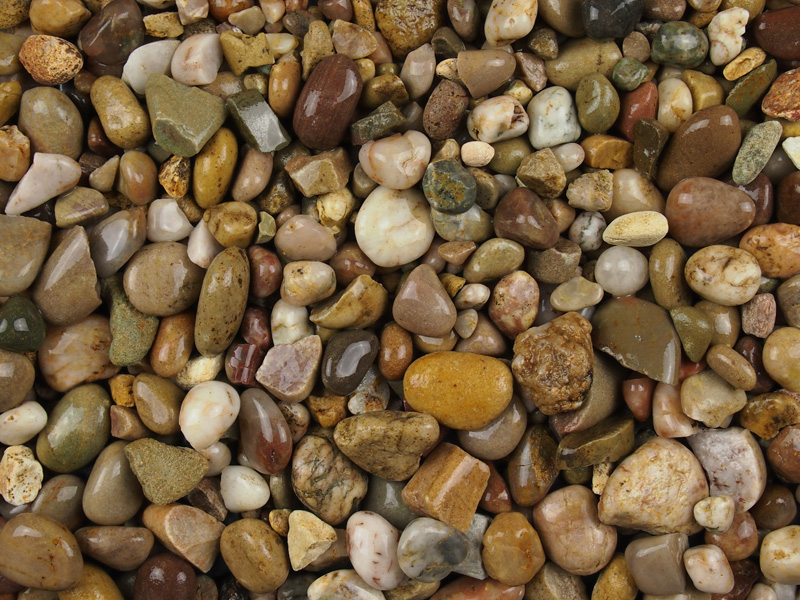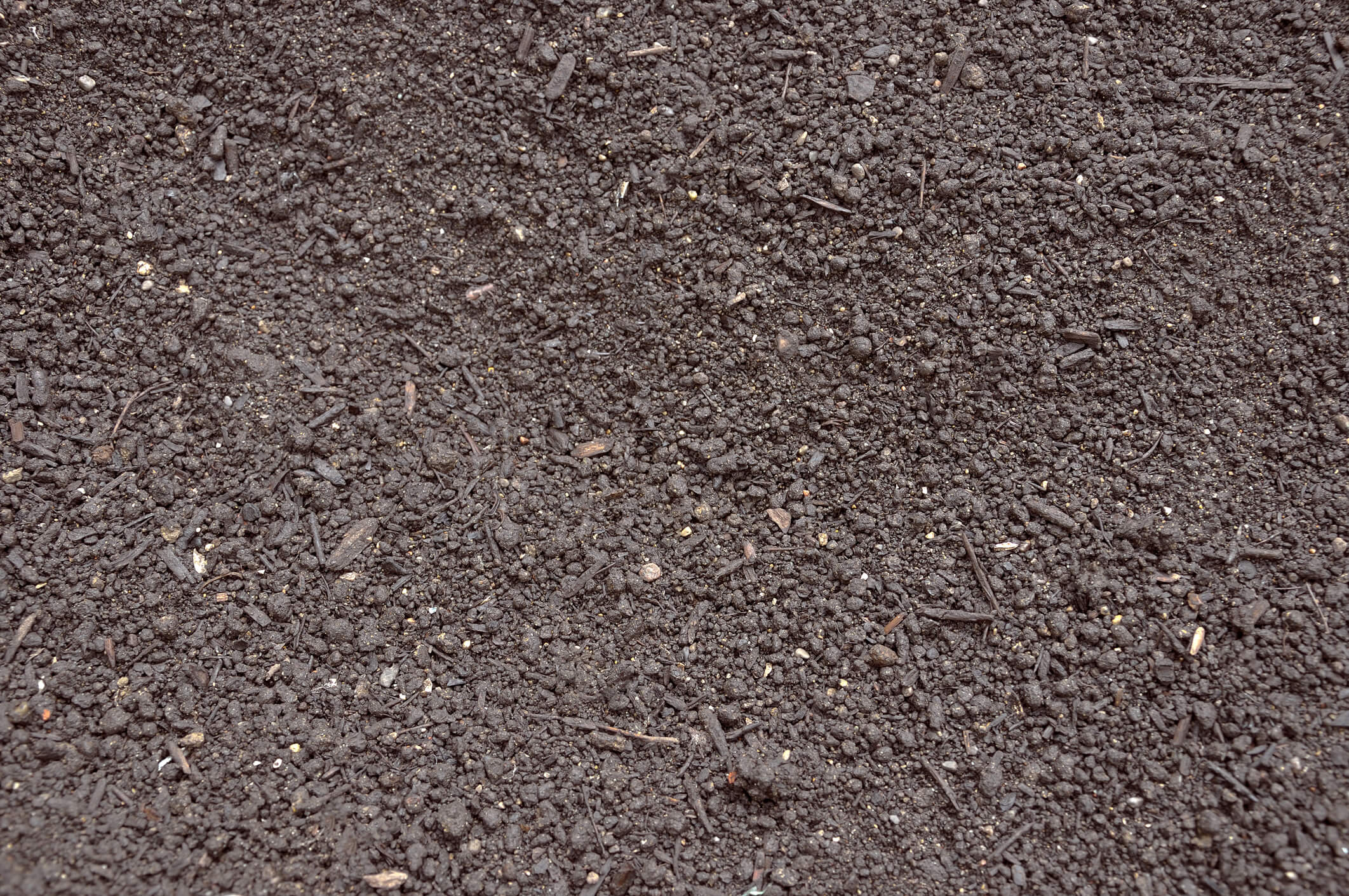 TOPSOIL
As dug
Screened
Graded to BS standard and NHBC certified
MUCK AWAY
Muck Away - often referred also as Muck Shifting or Site Clearance, these terms are used to describe a range of activities involving the removal of waste or spoil from a construction site. JJMac is experienced in the Muck Away and Waste Management field (we have appropriate accreditations), we have a fleet of tippers, lorries and articulated vehicles to remove the hassle from any large volume waste removal.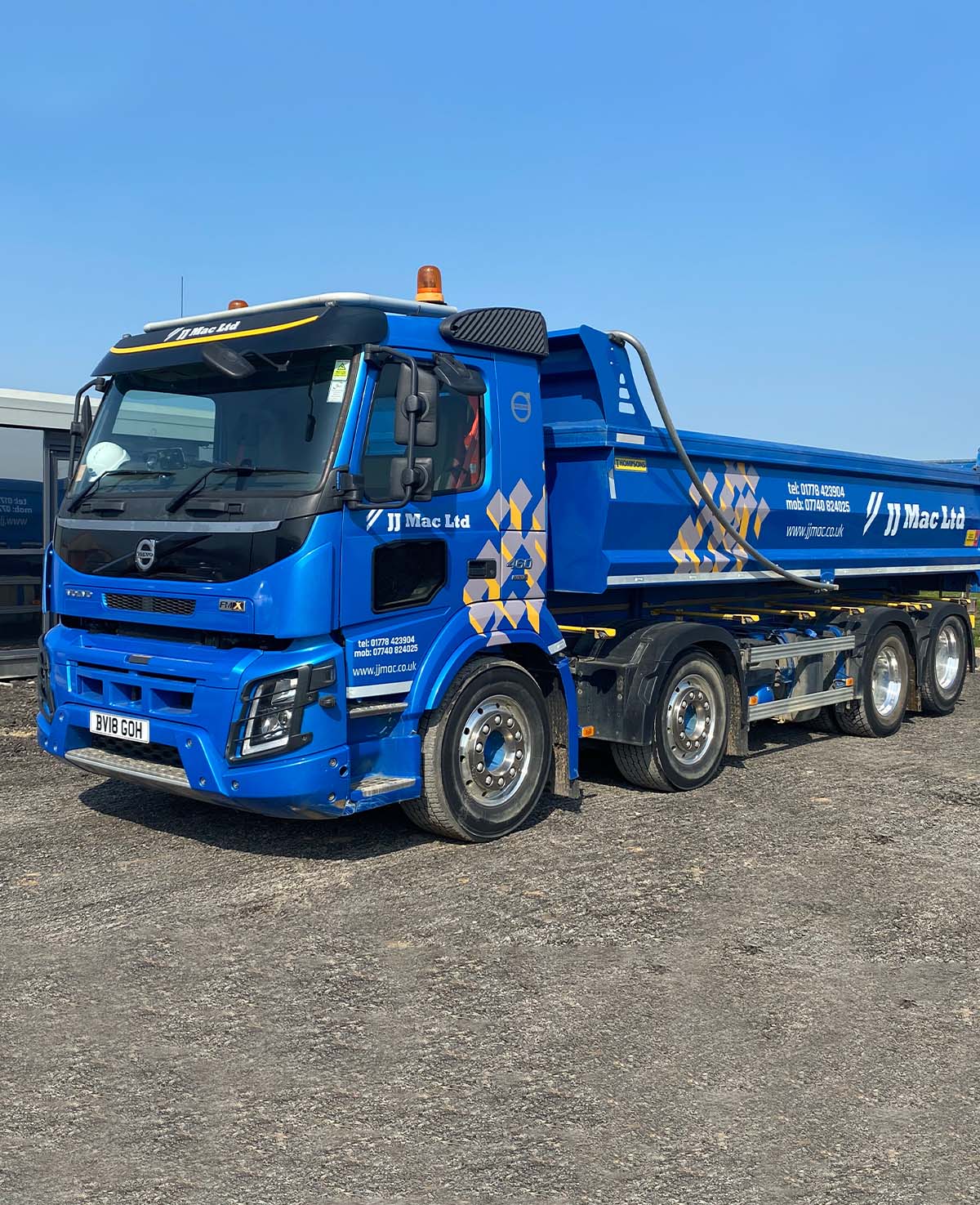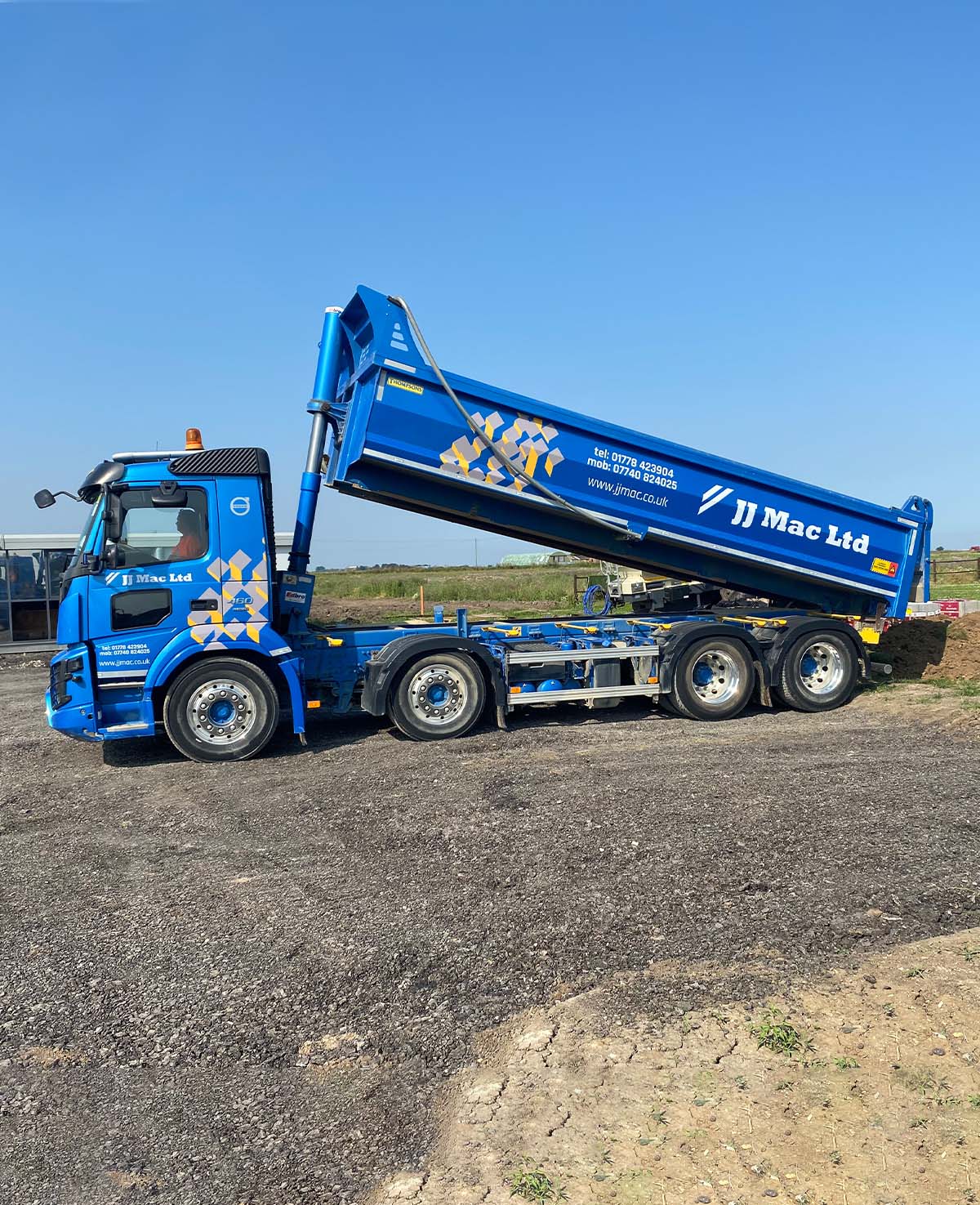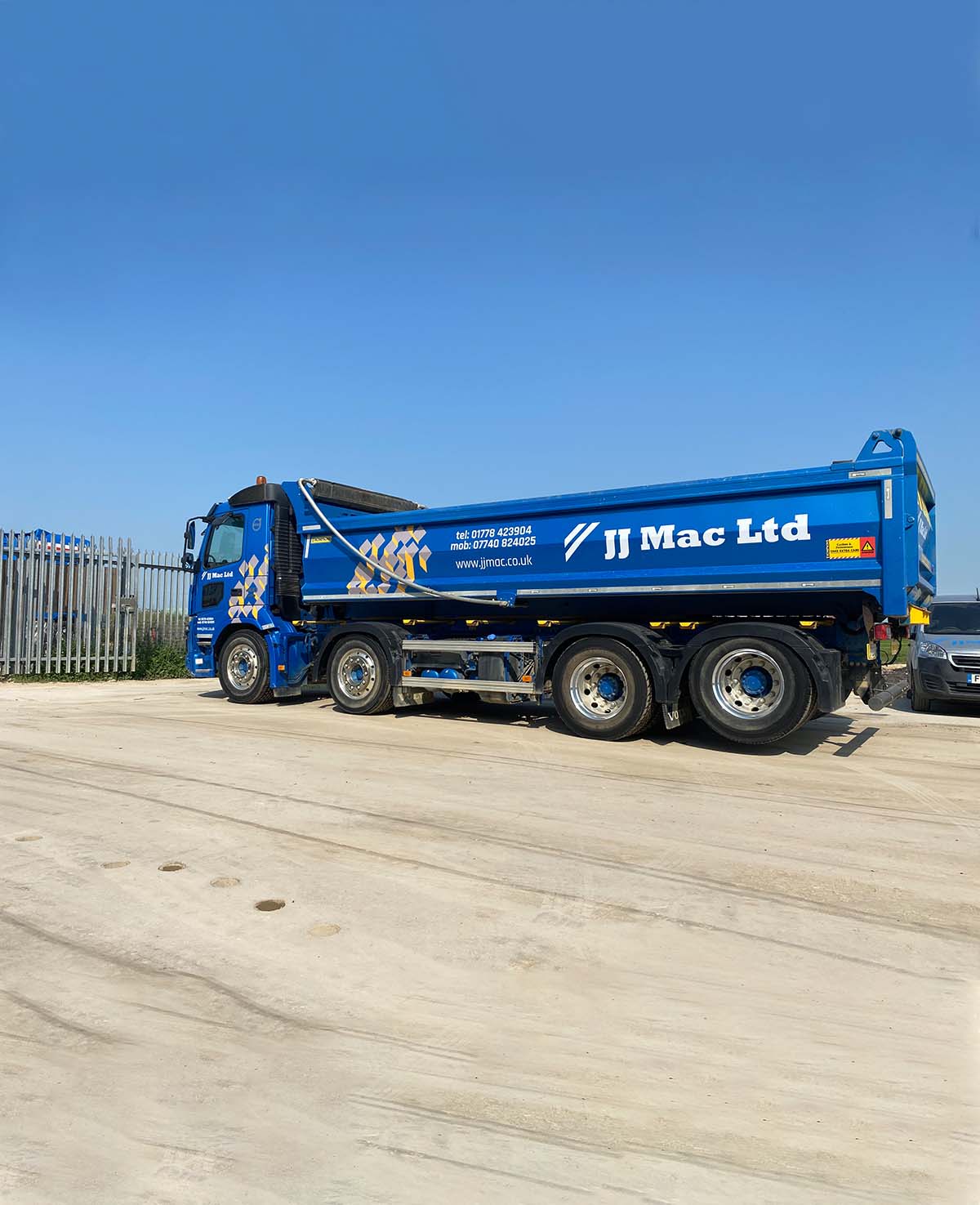 Our Accreditations